The TradeHacker Mindset
#1 Podcast for Trading Psychology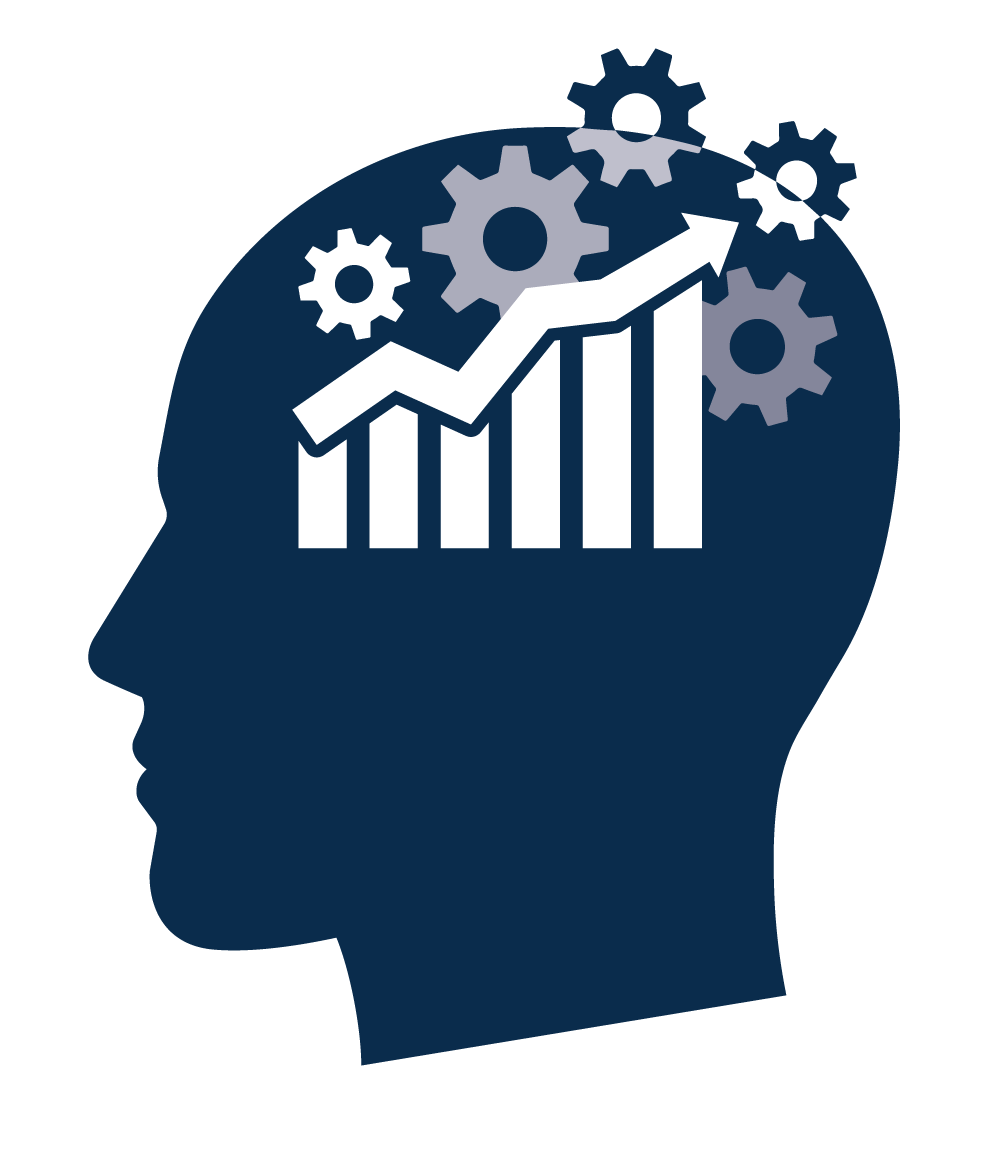 Watch recent episodes of
The TradeHacker Mindset.
A must listen podcast for every serious trader!
This podcast is a must for any trader, new or experienced…mindset is ultimately the most critical part of a traders success/failure. I know this first hand…. I'm also part of the tradehacker community and a Navigation Trading member, it's an awesome group to be a part of and I'd encourage anyone serious about becoming a great trader to join us.
This tool will up your mental game!
If you're looking for "quick picks" or "hot tips," this isn't it. But if you want an easy-to-listen-to podcast that focuses on how to identify and improve your own trader psychology—this podcast is it: Short podcasts, veteran traders, focus on the mental game over charts/markets. In a word: "This podcast is designed to get your mind right."
TradeHacker Community is awesome
I've been apart of the Navigation Trading/TradeHacker community for approximately two years and they have phenomenal trading strategies and now the Podcast is just icing on the cake!
Great Podcast for Traders
I have thoroughly enjoyed listening to The Trade Hacker Mindset Podcast. Great content here for anyone wanting to understand their psychology when trading the markets.
Thank you.
What's Next?
Here are some ways to get started with Navigation Trading.